Our people
Maari Ross
Consultant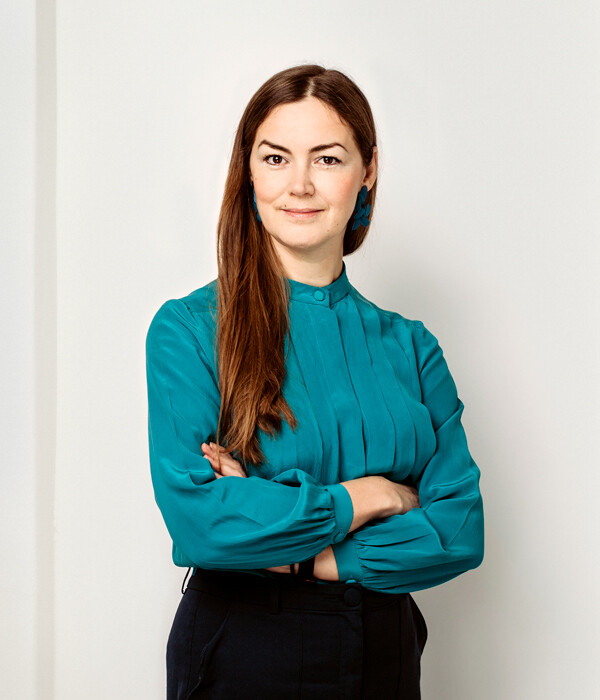 Impact Areas
Civic Empowerment
Data & Digital Rights
Financial Transparency
Independent Media
Maari Ross
Consultant
Maari focuses on growing and supporting Luminate's portfolio across Central & Eastern Europe, including Ukraine, Georgia, Poland, and the Baltics.
Prior to joining Luminate, Maari was the Head of Humanitarian Aid at NGO Mondo, where she was responsible for coordinating the humanitarian aid team and led a variety of Education in Emergencies and Water, Sanitation & Hygiene projects.
Before this, Maari was a Project Manager at the Jaan Tõnisson Institute (JTI), where she coordinated a global education project that partnered schools in Europe with schools in Afghanistan to help students break stereotypes about their countries and cultures and to develop critical thinking regarding media and global interdependencies.
Maari was previously Communications Director at the Open Estonia Foundation. There she developed their media strategy, advised grantees on their communication plans, and hosted a weekly radio show, where she interviewed grantees about issues in Estonian civil society.
Impact Areas
Civic Empowerment
Data & Digital Rights
Financial Transparency
Independent Media