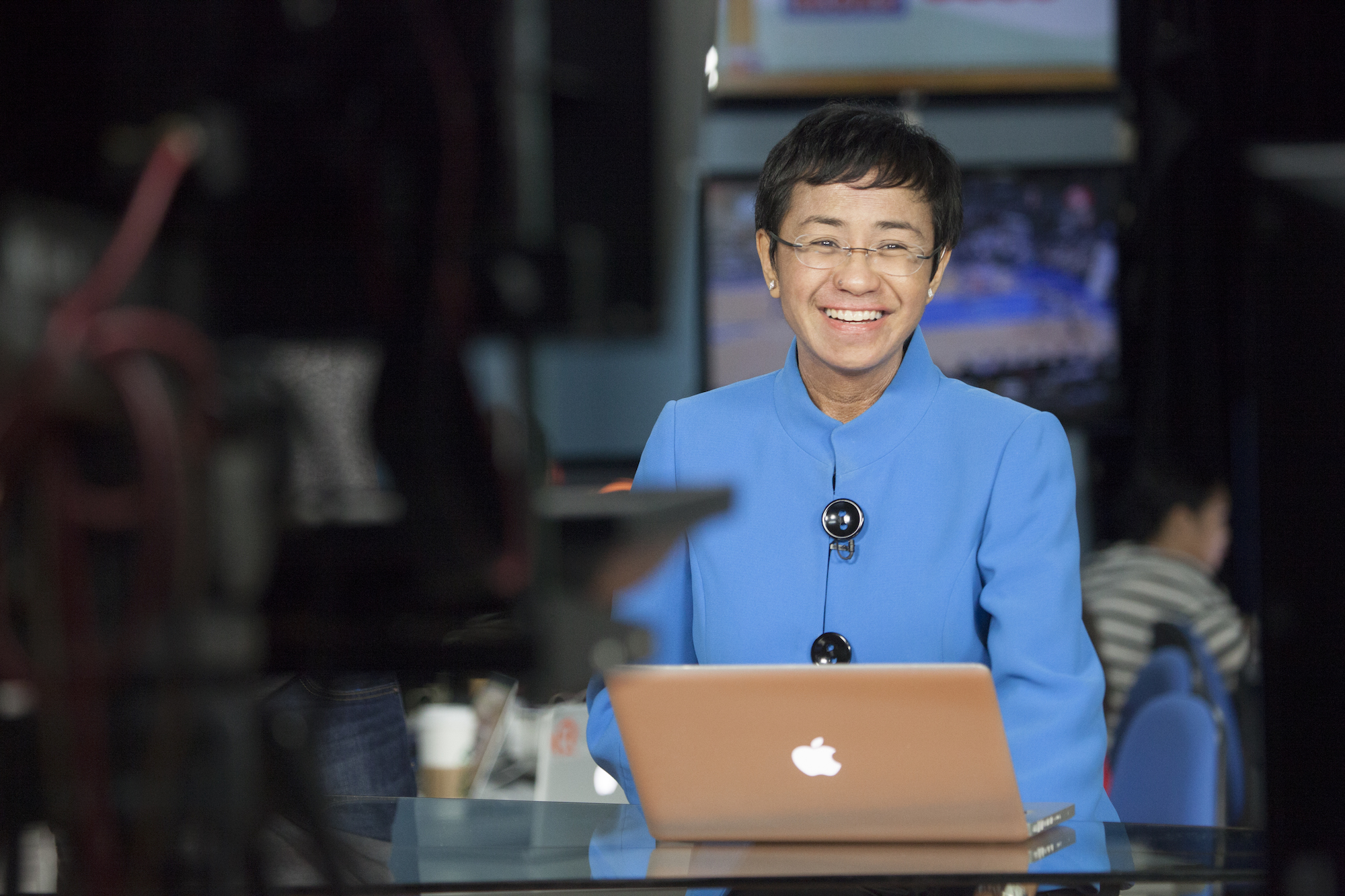 The arrest today of Maria Ressa is the most flagrant in the Filipino government's long string of attempts to block the work of Rappler and to undermine press freedom in the Philippines.
We condemn this action and call upon the government of the Philippines to release Maria immediately and to drop all pending charges against her.
These unjustified attacks must not be allowed to continue. They cannot become the norm in the Philippines or set precedent for others who would wish to control the press. Maria, Rappler, and all journalists around the world must be allowed to conduct their work without fear of intimidation, physical harm, or detention.
We are immensely proud to have supported Maria and the team at Rappler as they have delivered high-quality, impartial, and award-winning journalism in the face of continual, unfounded harassment.
We will continue to support all those courageous journalists who are working to promote objectivity, trust, and the ability to hold those in power to account.
--
About Luminate
Luminate is a global philanthropic organisation focused on empowering people and institutions to work together to build just and fair societies. Luminate was previously the Governance & Citizen Engagement initiative at Omidyar Network and is now part of The Omidyar Group. It was established in 2018 by Pierre Omidyar, the founder of eBay. Luminate works with its investees and partners to ensure that everyone has the opportunity to participate in, and shape, the issues affecting their societies, and to make government, corporations, media, and those in positions of power more responsive and more accountable. Luminate does this by funding and supporting innovative and courageous organisations and entrepreneurs around the world, and by advocating for the policies and actions that will drive change across four impact areas: Civic Empowerment, Data & Digital Rights, Financial Transparency, and Independent Media. To date it has supported 236 organisations in 18 countries with $314 million in funding. www.luminategroup.com. @luminategroup