Our people
Amira El-Sayed
Director, Global Programmes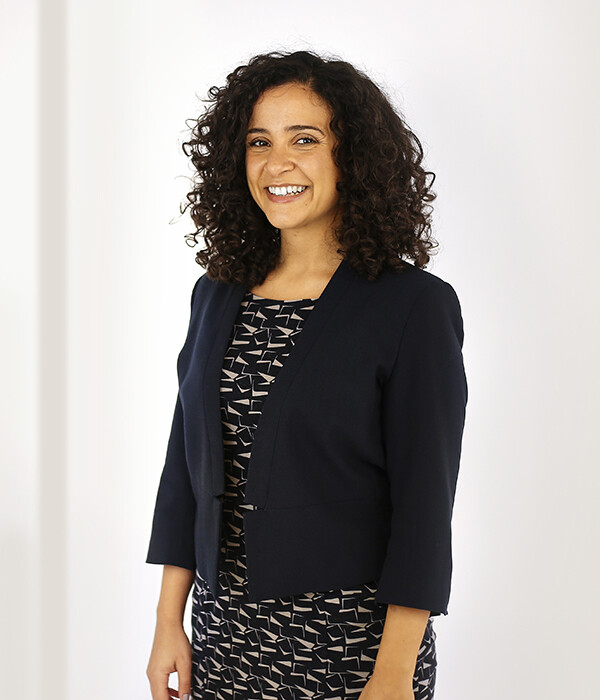 Amira El-Sayed
Director, Global Programmes
Amira leads Luminate's global Participation & Dissent work, focused on making political power more inclusive and ensuring those who challenge power can do so safely and effectively. She previously managed the foundation's global Civic Empowerment grants and investments.
Amira was previously Director of Programs and Strategy at Reboot, leading its New York-based Programs Team and working to advance civic participation and social action with a variety of philanthropic, government, and private sector partners. She also worked on Reboot's theory of change and organisational strategy.
Prior to this Amira was a Programme Manager at Transparency International – Defence and Security. Amira first led the Africa Programme and later managed an initiative to develop global norms for responsible defence governance, as well as the Government Defence Anti-Corruption Index, TI's flagship publication on defence and security.
A former Tahrir Square activist, Amira started her career in non-profit organisations in Egypt.