Our people
Andrew Clarke
Interim Director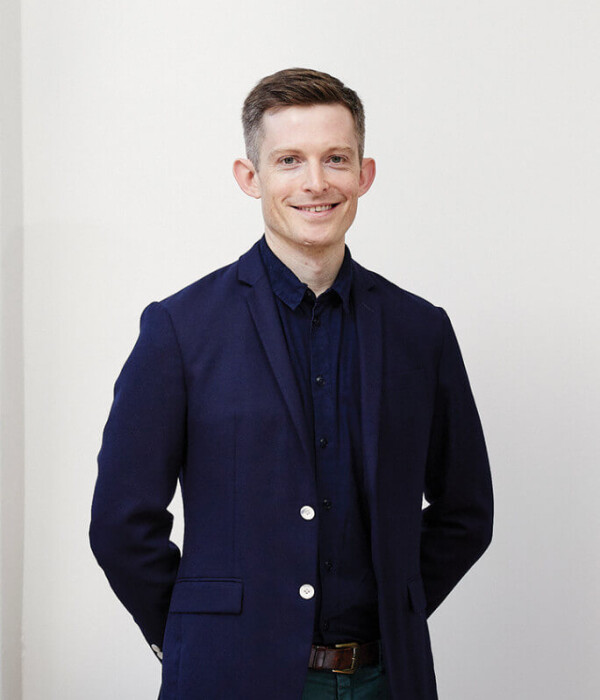 Andrew Clarke
Interim Director
Andrew serves as Interim Director of Luminate's Financial Transparency impact area and also leads our work in Manchester, UK. His experience as an advocacy and policy specialist spans both the international development and private sectors.
Andrew previously was Advocacy Manager at Publish What You Fund (PWYF), a campaign for aid transparency, where he led engagement with the US, European Union, and World Bank to increase the quantity and quality of public aid information. He also represented PWYF on the steering committee of the International Aid Transparency Initiative.
Prior to PWYF, Andrew served as Public Affairs Manager for Ranelagh International, providing strategic planning and advocacy for clients. Andrew also worked at the Overseas Development Institute on an aid harmonisation project mapping most development aid onto the Ugandan budget.