Our people
Andrew Clarke
Director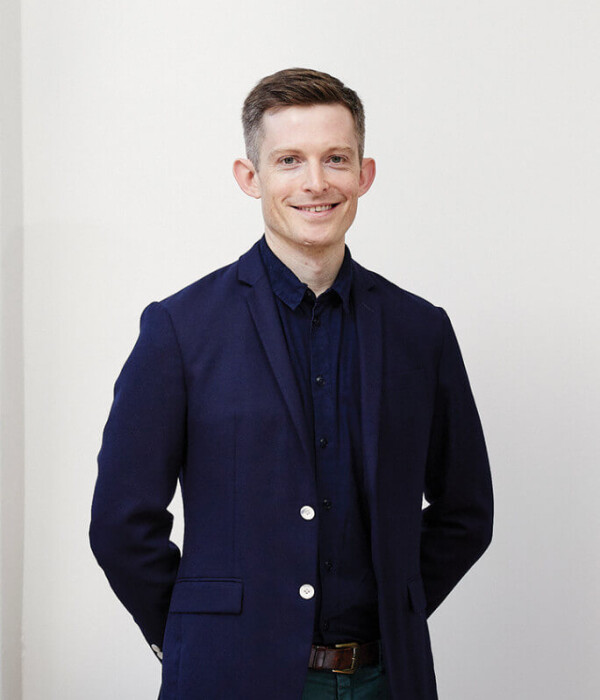 Andrew Clarke
Director
Andrew serves as Director of Luminate's Financial Transparency impact area, responsible for our strategy for tackling transnational corruption and striving for accountability in the use of money in the public sphere. In this role Andrew manages Luminate's relationships with, and supports the leadership of, our partners in the Financial Transparency global portfolio. He is a member of the advisory board of Open Contracting Partnership. He also leads our work in Manchester, UK, and is a member of the board of directors of Open Data Manchester.
His experience as an advocacy and policy specialist spans both the international development and private sectors. Andrew previously was Advocacy Manager at Publish What You Fund (PWYF), a campaign for aid transparency, where he led engagement with the US, European Union, and World Bank to increase the quantity and quality of public aid information. He also represented PWYF on the steering committee of the International Aid Transparency Initiative.
Prior to PWYF, Andrew was a political engagement consultant, providing strategic planning and advocacy for UK manufacturing clients. Andrew also worked at the Overseas Development Institute on an aid harmonisation project mapping development aid onto the Ugandan budget.