Our people
Dinita Putri
Director (Representative), Asia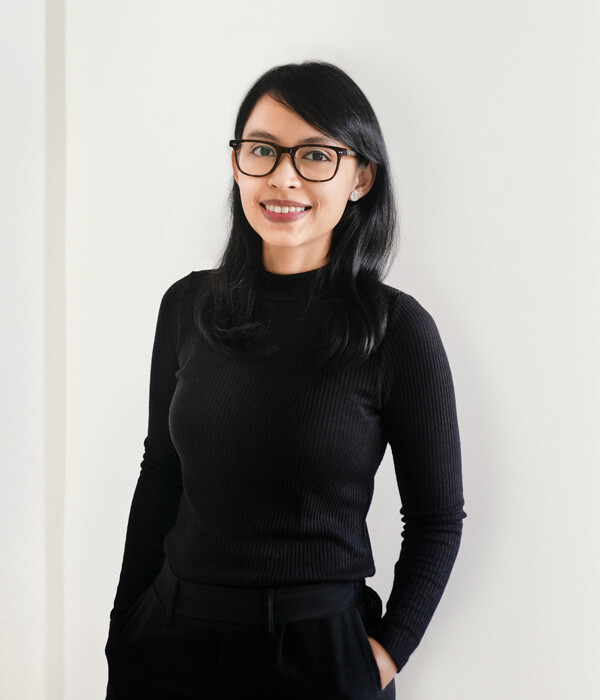 Dinita Putri
Director (Representative), Asia
As a Director at Luminate, Dinita focuses on the organisation's portfolio in Asia. Dinita brings experience in policy, privacy, and data protection in regional and international contexts to her role.
In her previous role as project manager for the Web Foundation's Open Data Lab Jakarta, Dinita researched open data implementation and data protection in Indonesia. In addition to this, she helped managing the Foundation's women's rights online programme.
Prior to this, Dinita was part of the Centre for Innovation Policy and Governance (CIPG). Here she was responsible for its management and led various research projects, including on the media industry landscape, smart cities, and data protection.
She has also assisted various Indonesian ministries in their development of policies for emerging technologies and was part of the team that created a roadmap for the implementation of personal data protection regulation.