Our people
Gregg Mwendwa
Principal, Partner Support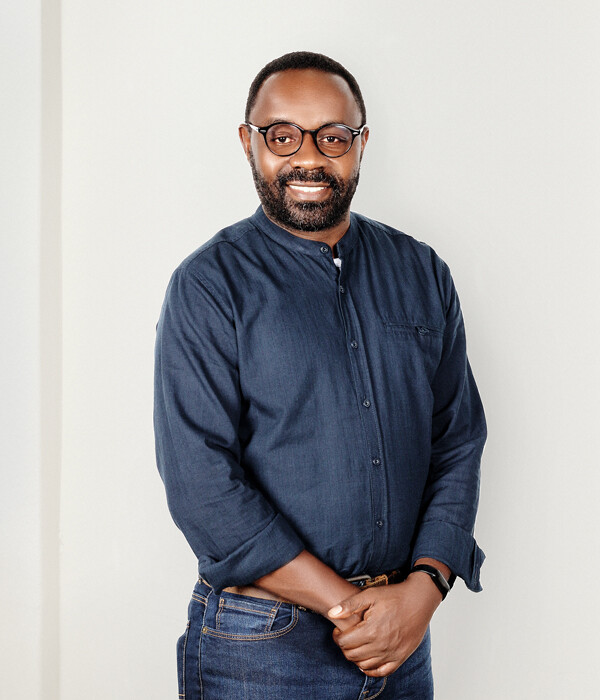 Gregg Mwendwa
Principal, Partner Support
As a Principal, Partner Support, Gregg works to help Luminate's partners to become more healthy, resilient, and effective organisations. Gregg contributes to improving Luminate's approach and ability to support and collaborate with its partners, in addition to developing capacity building initiatives for Luminate staff and projects.
A specialist in communications for development and social innovation management, Gregg has a variety of experiences working in the East Africa region. He is also the founder of Ubunifu Hub, a creative space, start-up studio, business incubator, and accelerator in Machakos County, Kenya.
Before joining Luminate, Gregg was a Program Manager in the Human Rights Education Program at Amnesty International and a Strategic Advisor to This is Africa Trust (TIA). He has also served as a Policy Officer for the Embassy of the Kingdom of the Netherlands in Kenya, a Regional Director at The Nile Project, and as a Program Officer for Expression & Engagement at Hivos.