Our people
Hoodo Mohamed
General Counsel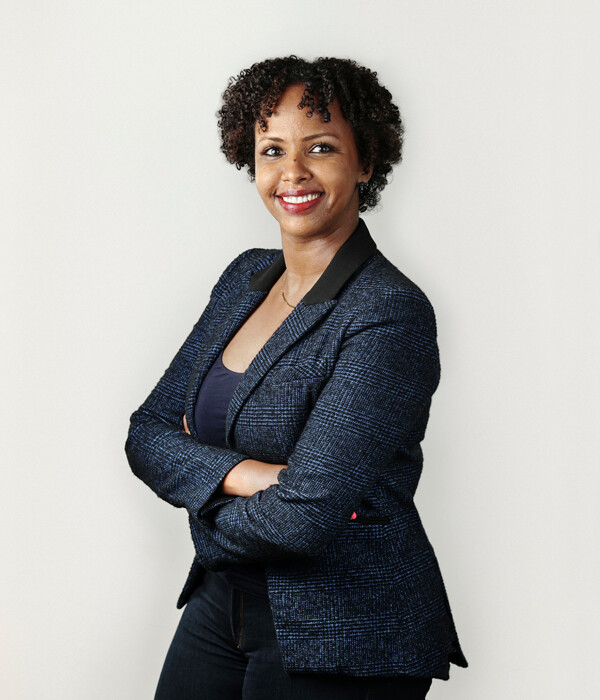 Hoodo Mohamed
General Counsel
As General Counsel, Hoodo oversees Luminate's global legal affairs, grants management, and funding operations. Hoodo brings 15 years of legal, compliance, and grants management experience to her role. She ensures Luminate maintains compliance with tax laws and regulations applicable to US private foundations.
Before joining Luminate, Hoodo served as Corporate Counsel for The ONE Campaign, an advocacy organisation that fights extreme poverty and preventable disease. In this role, she oversaw transactions, governance, and international compliance, as well as provided general legal advisory support. Prior to her tenure at ONE, Hoodo was Assistant General Counsel at World Council of Credit Unions, a global non-profit trade association for credit unions, where she counselled staff on compliance with USG and non-USG grants, licensing, and intellectual property concerns.
Hoodo is licensed to practice law in the District of Columbia and the Commonwealth of Massachusetts.