Our people
Hoodo Mohamed
Head of Legal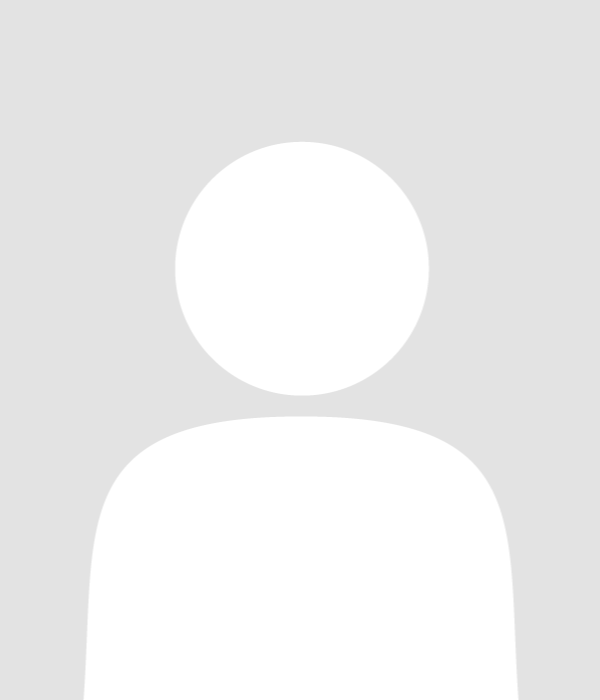 Hoodo Mohamed
Head of Legal
Hoodo manages Luminate's global legal affairs and advises funding teams on structuring grants and for-profit investments, as well as conducting due diligence on prospective partners.
Before joining Luminate, Hoodo served as Corporate Counsel for the ONE Campaign where she oversaw ONE's legal needs, providing legal advice and support on issues such as tax-exempt status, international operations, and employment law.
Prior to her tenure at ONE, Hoodo was Assistant General Counsel at World Council of Credit Unions, a global non-profit trade association for credit unions, where she counselled staff on compliance with USG and non-USG grants, licensing, and intellectual property concerns.
Previously, Hoodo was an Agreement Manager for the National Democratic Institute for International Affairs (NDI), providing advice to more than 40 staff on grants and contracts in more than 20 countries annually.