Our people
Laura Bacon
Director, Partner Support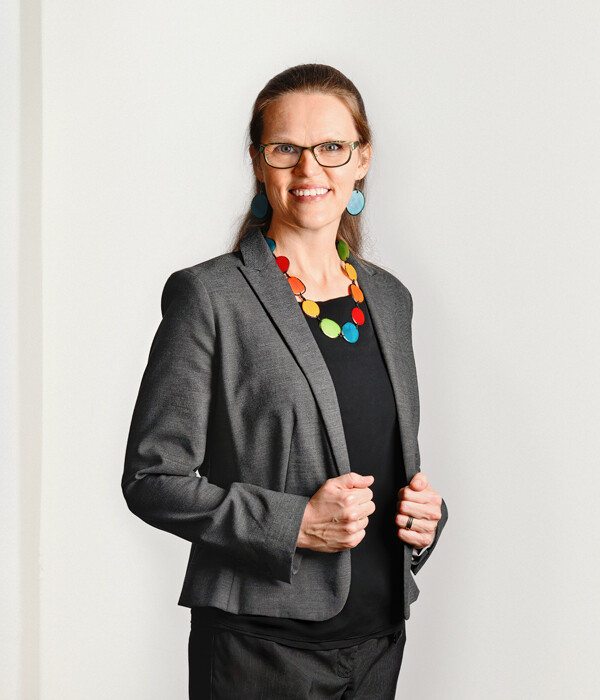 Laura Bacon
Director, Partner Support
As Director of Partner Support, Laura works to identify, develop, coordinate, and provide organisational support to Luminate's partners. She previously led global policy and advocacy funding for the organisation's Financial Transparency and Data & Digital Rights impact areas. Laura brings experience in international development and public policy, and has undertaken extensive research on government accountability and transparency.
Laura was appointed by President Obama as a White House Fellow from 2009 to 2010. In other public sector roles, she served as a Technical Adviser to the Liberian government's Ministry of Gender and Development and Liberia's Women's Legislative Caucus. She also served in the U.S. Peace Corps in Niger.
Laura was previously the Associate Director of Innovations for Successful Societies at Princeton University and a Research Fellow at Harvard's Center for Public Leadership. In both of these roles, she authored and managed multiple publications on leadership, governance, gender, and public sector reform.