Our people
Martin Tisné
Vice President, Luminate Strategic Initiatives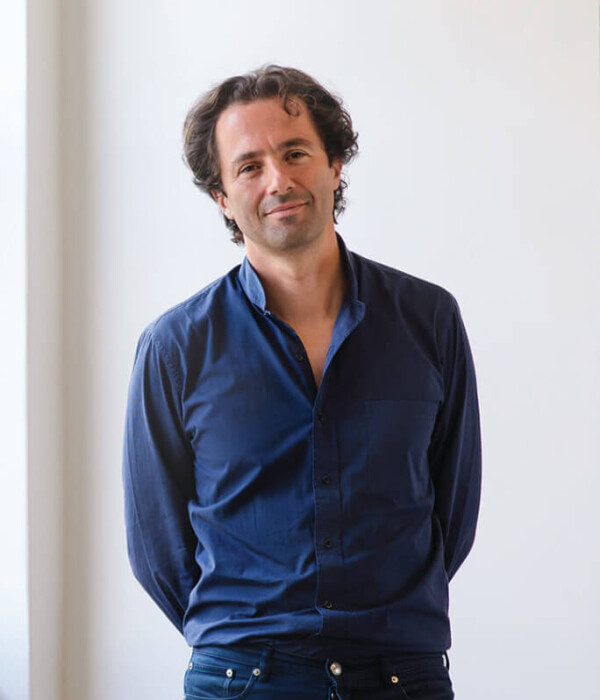 Location
Teams
Leadership Team
Luminate Strategic Initiatives
Martin Tisné
Vice President, Luminate Strategic Initiatives
As Vice President, Martin leads Luminate Strategic Initiatives' work to address global digital threats through policy change, campaigns, partnerships, and litigation.
Martin brings over 15 years of investment and leadership experience to his role, including founding and co-founding two multi-stakeholder initiatives and three NGOs. Alongside the Obama White House, he founded the Open Government Partnership and helped it grow to a 70+ country initiative. He also initiated the International Open Data Charter, the G8 Open Data Charter, and the G20's commitment to open data principles. Martin is the co-founder of Publish What You Fund, a global campaign for foreign aid transparency, and Integrity Watch Afghanistan, the country's leading anti-corruption NGO.
Prior to joining Luminate, Martin led Omidyar Network's work on Data & Digital Rights, and he founded and ran the Transparency and Accountability Initiative – a donor collaborative bringing together the world's largest open government funders. He is a member of the UK's AI Council.
Teams
Leadership Team
Luminate Strategic Initiatives