Our people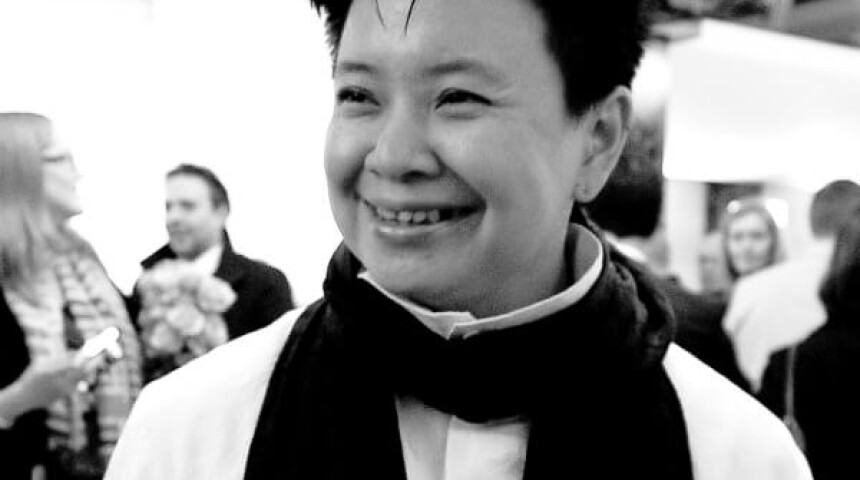 Monica Tanuhandaru
Executive Director, Partnership for Governance Reform (Kemitraan)
Monica is an expert in good governance, democracy, transparency work, particularly anti-corruption and security sector reform. At present she is the Executive Director of Partnership for Governance Reform (Kemitraan), a leading Indonesian national organization in the start of reform and good governance in Indonesia. Kemitraan's major field of work are Sustainable Economy, Environmental Governance and Democratic Justice Governance. Working on Sustainable Development Goals, through Instututional Coherence and Integrity; Increased Economic Opportunity and Economic Welfare; Enhanced Environmental Sustainability; Improved Citizen Safety and Security. She manages a team of 300 staff with 29 projects (on democracy , anti corruption, criminal justice reform, asset recovery, environmental crime, human rights, counter-terrorism, police reform, military reform, bureaucracy reform, data and spatial planning, urban - community land trust , land tenurial, socila inclusion and indigenous rights, nature and peatland conservation, reduce emission deforestation and land degradation, community based forestry, climate change, renewable energy, domestic carbon market, and marine and fisheries, natural disaster and humanitarian response ) with the portfolio of 10 -15 million USD annually.
Previously Monica has held the positions as Indonesia OIC Country Manager and head of the Anti-Corruption Unit of the United Nations for Drugs and Crime. She was, beforehand, the Programme Coordinator, in a six-year police and security sector reform programme with the International Organization for Migration and the Indonesian National Police, one of the major impacts of her work was being able to assist the peace process in Aceh province.
She founded and chaired several civil society institutions and serves as founder and member of Amnesty International Indonesia (Indonesian chapter), Institute Ecosoc Rights, Institute, Pelangi Perempuan on LGBT Youth Rights, ORLAB Education Foundation and Jaringan Kebaikan Indonesia ( Do Good Network - Indonesia Global Diaspora) .