Our people
Monica Tanuhandaru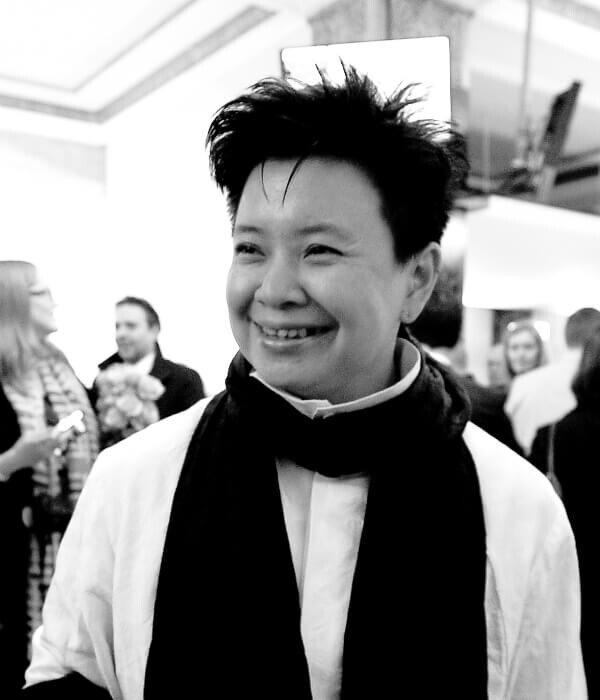 Monica Tanuhandaru
Executive Director, Partnership for Governance Reform (Kemitraan)
Monica is an expert in good governance, democracy, and transparency work, particularly anti-corruption and security sector reform. She is currently Executive Director of Partnership for Governance Reform (Kemitraan), a leading Indonesian national organisation working for reform and good governance in the country.
Previously Monica held positions as Indonesia OIC Country Manager and head of the Anti-Corruption Unit of the United Nations for Drugs and Crime. She was previously the Programme Coordinator in a six-year police and security sector reform programme with the International Organization for Migration and the Indonesian National Police. While there she assisted in the peace process in Aceh province.
She founded and chaired several civil society institutions and serves as founder and member of Amnesty International Indonesia, Institute Ecosoc Rights, Institute Pelangi Perempuan on LGBT Youth Rights, ORLAB Education Foundation, and Jaringan Kebaikan Indonesia ( Do Good Network - Indonesia Global Diaspora).