Our people
Myo Zin
Associate (Representative)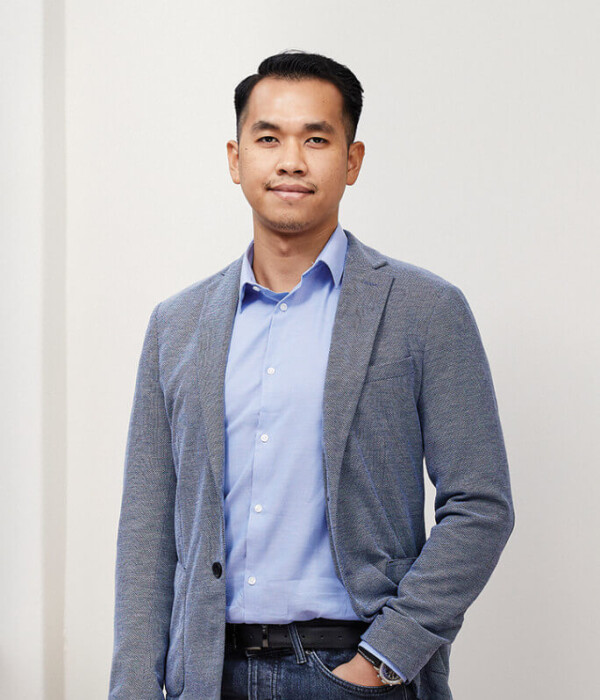 Impact Areas
Civic Empowerment
Data & Digital Rights
Financial Transparency
Independent Media
Myo Zin
Associate (Representative)
Myo Zin sources and manages Luminate's grants and investments in Myanmar.
Previously a manager at PwC Myanmar, Myo Zin advised public and private sector clients on strategy, M&A deals, and consulting projects in sectors including financial services, fast-moving consumer goods, oil and gas, telecom, agriculture, and healthcare.
Prior to PwC, Myo Zin worked for Kanbawza Bank. Here, he was a senior manager in their International Banking Division and oversaw the bank's foreign exchange transactions and treasury. In this role, he also supported the Central Bank in implementing the first foreign exchange interbank market in Myanmar. Myo Zin began his career as an investment analyst with Affinity Private Wealth, where he conducted research and analysis of mutual funds and investments.
Impact Areas
Civic Empowerment
Data & Digital Rights
Financial Transparency
Independent Media