Our people
Nafi Diouf
Director, Communications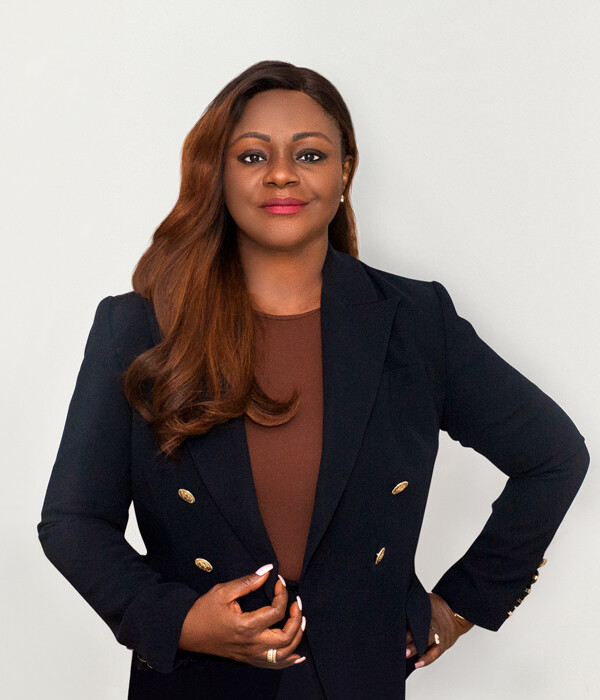 Nafi Diouf
Director, Communications
Nafi is a Director of Communications at Luminate and works with impact area and regional teams to develop and execute strategic communications plans to support the organisation's objectives in these areas. She is responsible for issues management and stakeholder engagement to help shape the narratives and policy debates underpinning Luminate's work and that of its partners.
Prior to joining Luminate, Nafi was the Acting Director of Communication & External Relations and Division Manager at the African Development Bank (AfDB). During her time at AfDB, she oversaw all the editorial, digital, and media relations work for the Bank's key projects.
Before this, Nafi founded 54 Communications, where she led cross-functional development and delivery of compelling public relations, branding, communication, and event management strategies. She partnered with top-tier public relations and advertising agencies, including H&K Strategies, to equip a broad spectrum of public and private clients with dynamic communication strategies.
Prior to her transition into corporate communication, Nafi worked as a journalist for the Associated Press (AP), covering international conflicts and crises in West and Central Africa.