Our people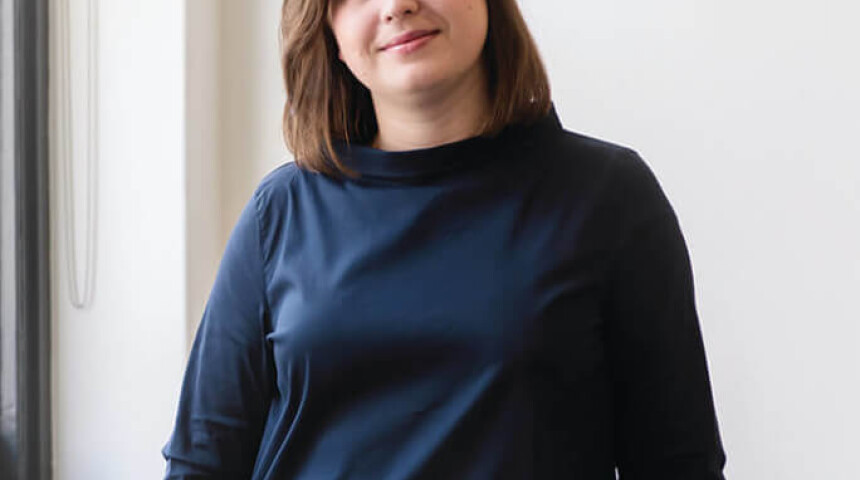 Olena Boytsun
Director (Representative)
Olena leads Luminate's funding activities in Central and Eastern Europe, including Ukraine, Georgia, and the Baltics.
Before joining Luminate, Olena established and built the post-Soviet region's network and portfolio within Omidyar Network's Government & Citizen initiative. Olena brings over 14 years of investment and management experience to her role, having worked previously as a national coordinator at Goethe Institute and the UN Development Programme. She also specialised in the factors influencing economic growth at the Institute of World Economy and International Relations of the Academy of Science of Ukraine. She previously led strategy and business development efforts at the agro-industrial KSG Holding.
Olena is a member of the steering committee for Civitates, a philanthropic initiative for solidarity and democracy in Europe, and serves as a jury member at Seedstars' startup competitions in post-communist countries. Finally, Olena also leads an impact investing club in Ukraine.