Our people
Rafael Georges
Principal (Representative), Latin America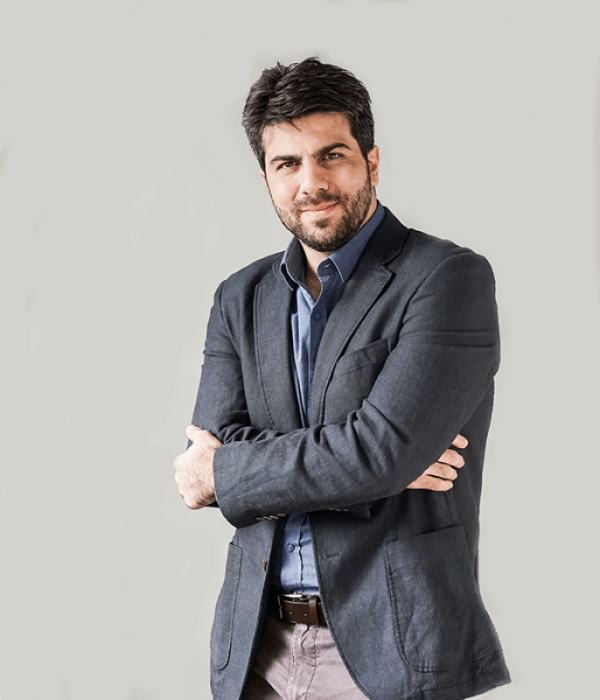 Rafael Georges
Principal (Representative), Latin America
As Principal, Rafael helps to source and manage Luminate's grants and investments across Latin America.
Prior to joining Luminate, Rafael was the head of Campaign and Research for Oxfam Brazil's inequality programme, as well as part Oxfam's global policy team for inequality reduction policies at national, regional, and global levels. With Oxfam International, he managed grants for Brazilian NGOs and social movements aiming to alleviate poverty and reduce inequality.
Previously, Rafael was the leader of Greenpeace Brazil's Agriculture Campaign. He has worked for over ten years with agricultural and forestry policies both on the ground and in Brasília, through advocacy for a number of NGOs, and directly in the Parliament, as a political advisor.