Our people
Sheila Codawa
IT Support Analyst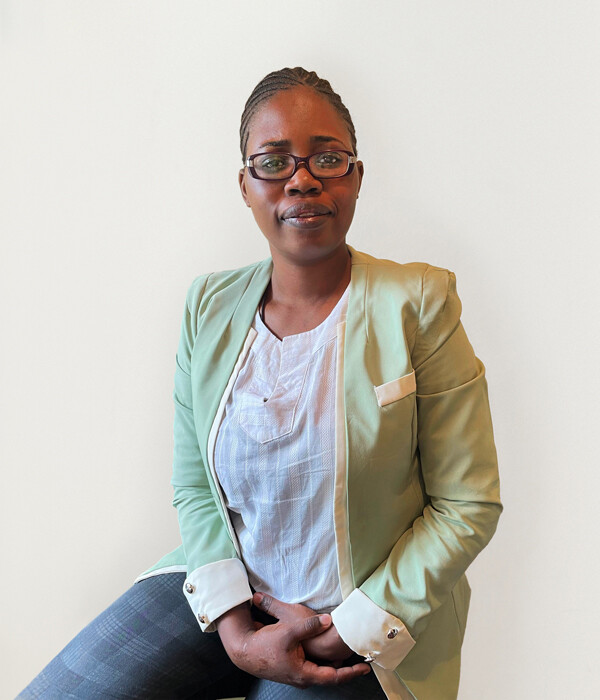 Sheila Codawa
IT Support Analyst
As an IT Support Analyst, Sheila assists with Luminate's IT needs globally by identifying the organisational improvements needed and studying the current systems, procedures, and business processes.
Sheila is a passionate computer engineer with experience working in various operating systems, hardware, systems administration, programming and software development, networking, user support, and Linux System and Network Administration. She previously worked as an ICT Officer at Chuka University in the eastern region of Kenya, where she supported the IT team with network administration and security, software administration, and end-user device support.
Before this, Sheila was a Software Developer for Soft Solutions Technologies, where she developed and tested new software, took part in web design, and carried out a variety of computer hardware and system maintenance tasks.