Our people
Stacy Donohue
Managing Director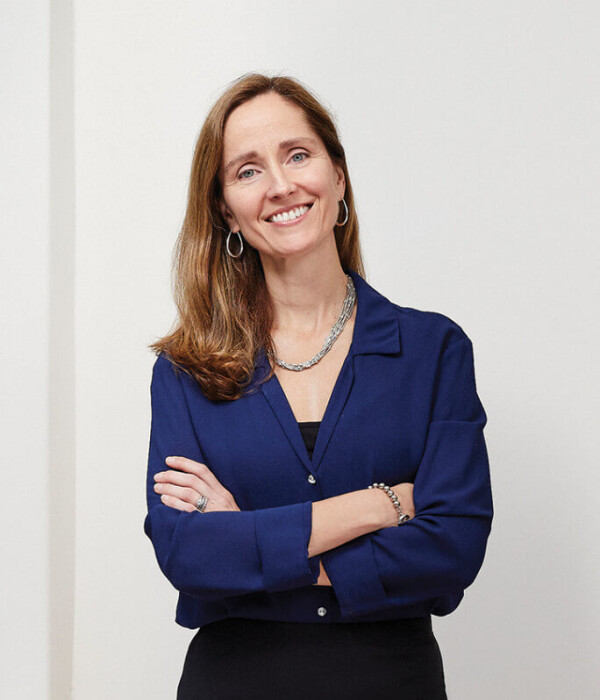 Stacy Donohue
Managing Director
As Managing Director, Stacy leads Luminate's funding team across the US, Latin America, Africa, and Southeast Asia. She also leads the Civic Empowerment impact area for the organisation globally. Stacy brings over 25 years of finance, investment, and leadership experience to her role, with a background combining business, technology, and philanthropy.
Before joining Luminate, Stacy spent ten years as a Director and Investment Partner at Omidyar Network. Here, she led the US investment team for the Governance & Citizen Engagement initiative and oversaw the development of a portfolio of over 50 investments and grants, led investment strategy and execution, and served as a Board member for several organisations.
Prior to Omidyar Network, Stacy spent nine years at Hewlett-Packard Company in senior roles spanning strategy, corporate development, and merger and acquisition transactions. Stacy was previously a Project Leader at the Boston Consulting Group, providing analysis and consulting for clients across multiple industries from healthcare to financial services. She began her career as an Associate in corporate finance at JPMorgan Chase.
Stacy is currently a Board member of Code for America and speaks at industry-leading conferences on civic technology and engagement.