Our people
Stan Getui
Director, Africa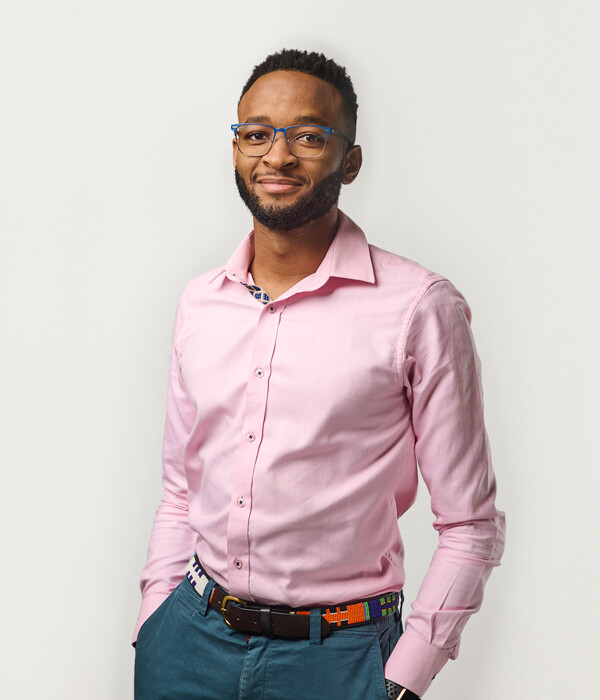 Stan Getui
Director, Africa
Based in our Nairobi office, Stan sources and manages grants in Africa.
He was previously a strategy consultant with Dalberg Advisors, where he focused on inclusive finance, as well as on ICT and Investment for Development. Stan also worked with MFS Investment Management and Mercer Investments, both in Melbourne, Australia.
Stan has served on the Advisory Board of the Department of Finance at the Deakin Business School, advising on undergraduate and postgraduate degree programmes. He was also on the Board of the African Leadership, Learning, and Advocacy Group, helping the organisation bridge the cultural gap for the African diaspora in Australia.