Our people
Swee Leng Harris
Principal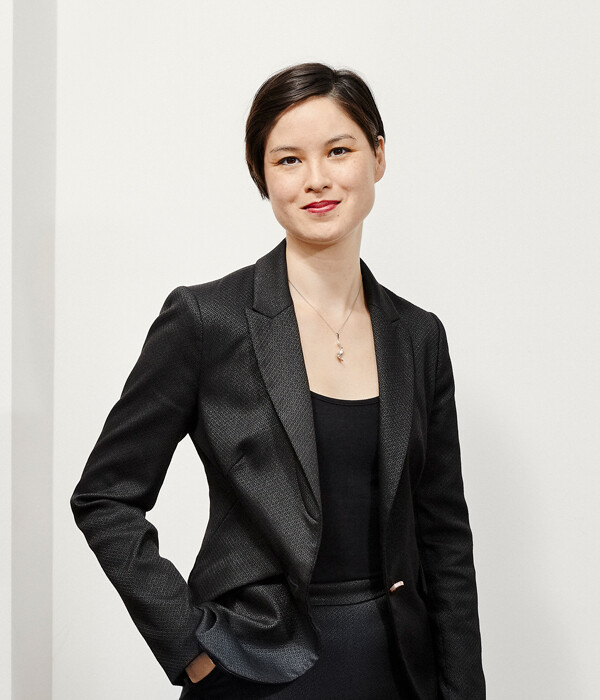 Swee Leng Harris
Principal
As Principal at Luminate, Swee Leng works with our Data & Digital Rights team to identify funding opportunities, support funding execution and portfolio management, and undertake policy research and analysis.
Before joining Luminate, Swee Leng was Head of Policy and Public Affairs at The Legal Education Foundation. During her time there she led a portfolio of policy grants focusing on the technical legal capacity of civil society to engage with the legislative process relating to the UK's exit from the EU. Swee Leng was also responsible for developing the Foundation's activity on data processing by government, public law, and rule of law principles, and is a member of Privacy and Consumer Advisory Group for the UK Government.
Prior to this she worked at the Bingham Centre for the Rule of Law where she led the secretariat for the All-Party Parliamentary Group on Rule of Law. She began her career as an environment and planning lawyer.