Our people
Valary Mumbo
Associate, Africa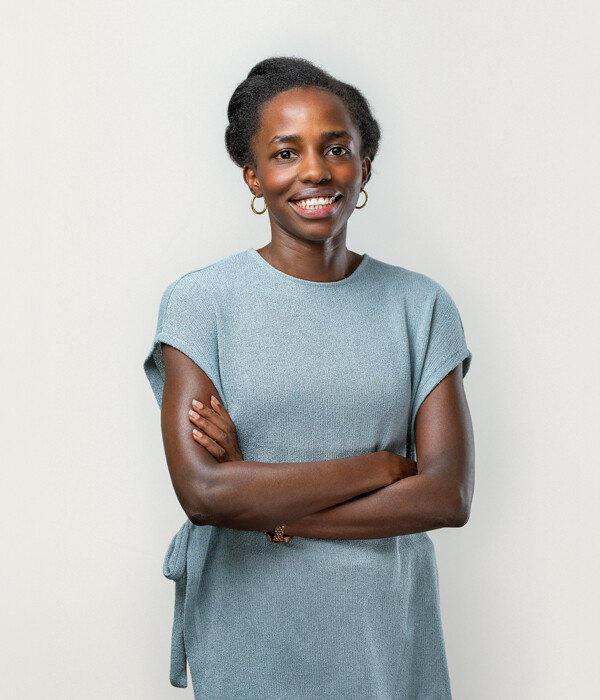 Valary Mumbo
Associate, Africa
As an Associate, Valary focuses on supporting and growing Luminate's portfolio in the Africa region.
Valary brings experience in strategy development, policy research and analysis, and investment advisory. She has previously consulted for Luminate's global Independent Media impact area team supporting the sourcing, evaluation, and management of grants and investments.
As a policy student, Valary spent part of her time mapping the interaction between technology and elections in Kenya for the Kofi Annan Foundation, investigating the architecture of global internet governance for Omidyar Network's Responsible Technology team, and researching digital trade policy in Africa at Digital Pathways.
Prior to this, Valary was a consultant in Dalberg's Nairobi office focused on strategy planning projects in inclusive finance, agriculture, energy, and investment for development. She started her career as a financial analyst in the affordable real estate sector and leading operations for a financial literacy start-up.