Our people
Vivian Ntinyari
Operations Director (Representative), Luminate Strategic Initiatives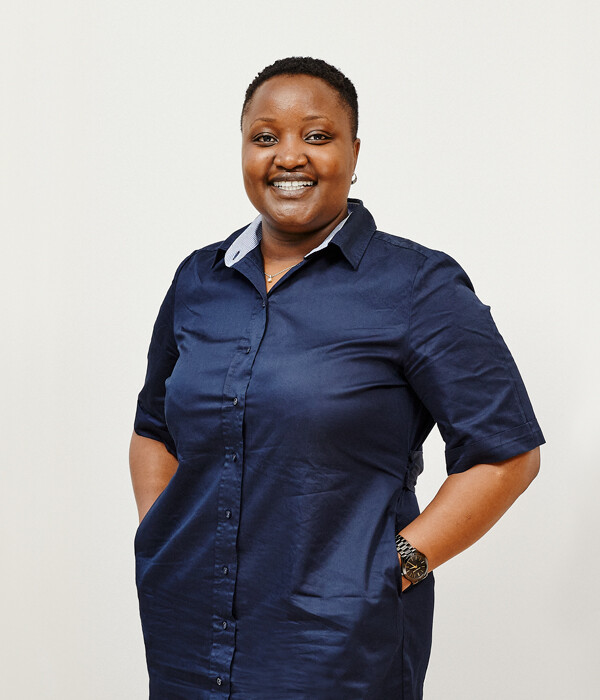 Team
Luminate Strategic Initiatives
Vivian Ntinyari
Operations Director (Representative), Luminate Strategic Initiatives
Vivian is Director of Operations for Luminate Strategic Initiatives. She leads the operational execution of Luminate Strategic Initiatives' global funding and contracting and works closely with the Finance & Operations team on finance, risk and compliance controlling. She previously served as Operations Manager for Reset, the policy team within Luminate Strategic Initiatives.
Prior to joining Luminate, Vivian was a Grants and Operations Manager for the Medicines Patent Pool Foundation in Geneva and built out the operations function for the International Budget Partnership's organisation in Kenya.
Vivian specialises in operations transformation and continues to serve as an advisory resource for multiple nonprofits.
Team
Luminate Strategic Initiatives