Our people
Ying Chan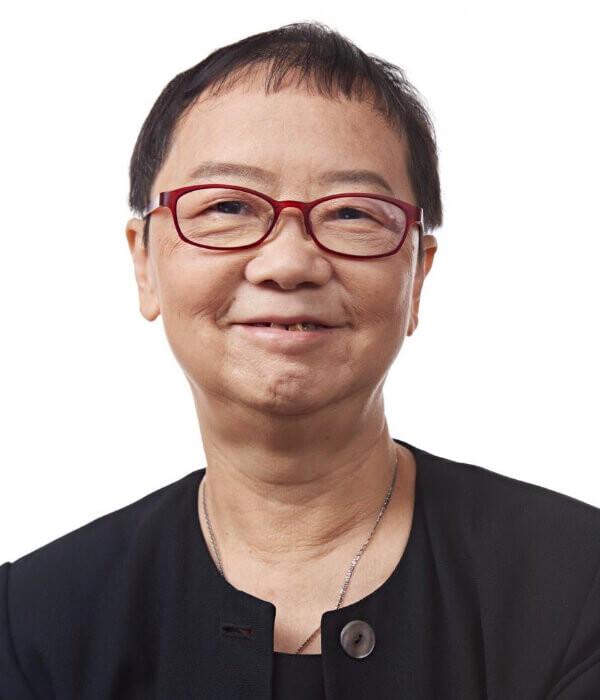 Ying Chan
Award-winning journalist, Educator and Media consultant
Ying Chan is an award-winning journalist, educator, e-learning advocate, and media strategist. She is a board member of the Media Development Investment Fund, and a member of the World Economic Forum Future Council on Information and Entertainment. She served on the Global Board of Open Society Foundations from 2013-17.
A Hong Kong native, Chan spent 23 years in New York City, covering immigration, campaign finance and US China-relations for both Chinese and English language media, including the New York Daily News and NBC News.
Since returning to HK in 1998, she has created two journalism schools as the founding director (1999-2016) and professor of the Journalism and Media Studies Centre at The University of Hong Kong, and the founding dean (2003-2012) of the journalism school at Shantou University in China. Both programs are early adopters of convergent media, data, and enterpreneurial journalism, while being grounded in the best international professional standards.
She is a founding member of the the International Consortium for Investigation Journalists. Her honors include a Polk Award for Excellence in Journalism, a CPJ International Press Freedom Award, a Lifetime Achievement Award by the Asian American Journalists Association, and a Nieman Fellowship at Harvard University. She currently mentors media startups in relation to China and cross-border projects, while conducting research on media in China and transitional societies.