Why we invested: Coda and Outriders
The pandemic challenged processes within many organisations, including international funders. As lockdowns were introduced all over the world, and communication shifted online, our Central & Eastern Europe team utilised Luminate's flexibility to think about reprioritising the pipeline and working on plans to adapt to the new conditions to maximise the impact of the portfolio in line with our strategy.

COVID-19 significantly impacted the global media market; while audiences shifted online and readership numbers spiked, economic uncertainty meant billions was lost in advertising revenue, and the rise of disinformation called for more reliable sources of information. This created opportunities for innovative independent media organisations to become more creative in the ways they engaged with audiences, and to move toward building sustainability and better membership models.

In response, Luminate's Central & Eastern European team prioritised funding independent media in 2020, with two deals in the region: the not-for-profit company Outriders in Poland, and Georgian media start-up Coda Story.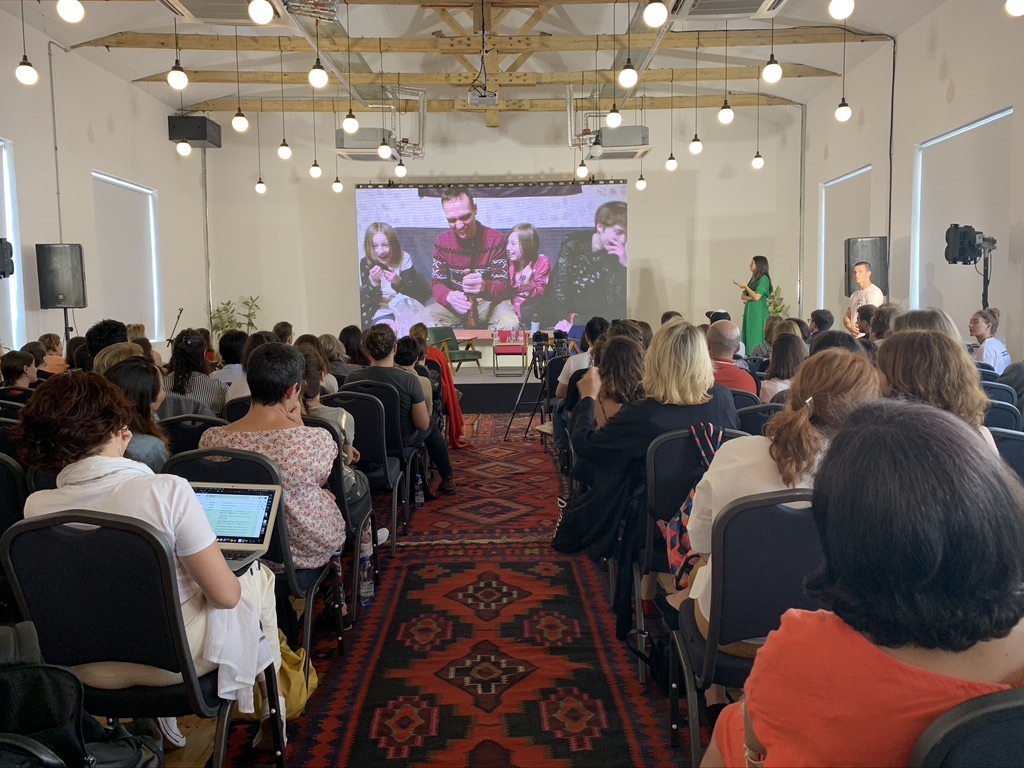 What inspired us about Coda Story
Coda Story is a non-profit newsroom with editorial based in Tbilisi, Georgia. It aims to create compelling, engaging narratives about complex crises, making them accessible and understandable to the general public. Coda Story believes that focused, ethical, rigorous journalism and powerful storytelling make a potent mix capable of capturing attention and creating a more thoughtful, better-informed society. It uses reportage, presentation, and distribution approaches to connect with audiences and drive awareness and knowledge about the issues that undermine the core values of democracy, civil rights and access to information.

Coda's success owes much to the philosophy that reporting should be about collaboration rather than competition. It has built a network of freelancer journalists and partners across the CEE and Eurasia, and offers them storytelling consultancy and an independent, high quality platform to publish stories in English and Russian. It is also an incubator for experimental storytelling formats and ideas, which currently do not exist in the region such as virtual reality, 360 animation, or graphic novels for media. Its fellowship programmes aim to foster a new generation of text and video journalists.

Luminate's funding of USD 310 000 over two years will help Coda achieve its ultimate goal of creating an informed society where people can make smart decisions and take action. It will also help them establish a business and partnership development unit, experiment with different revenue streams for increased sustainability, and structure its business model in line with audience needs.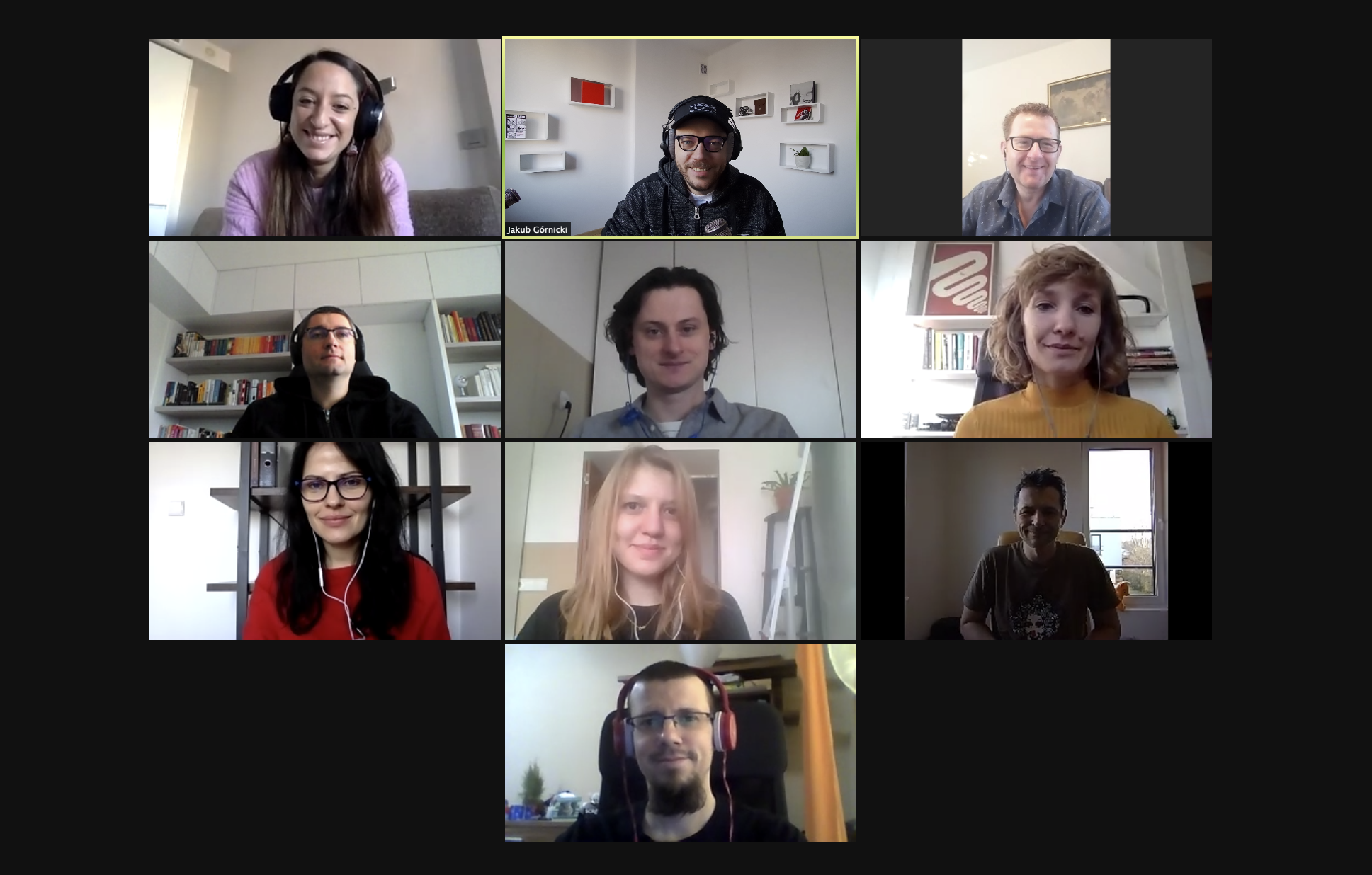 What sparked our confidence in Outriders
Polish independent media company, Outriders, is one of the shining examples of Eastern European entrepreneurial media. It was established through a crowdfunding campaign in 2017 to address the lack of quality, contextualised foreign coverage in Polish, and the lack of journalism skills-sharing in Eastern Europe. Since then, it has launched Outride.rs, a successful multimedia story portal covering global issues such as migration, conflict, environment, and technology, and it has attracted some star journalists from mainstream media to the team. It has a young, rapidly growing audience and runs public workshops in cities across the region on topics like disinformation.

Outriders believes that the world should be explained by the best stories. Making an extra effort to really understand their audience and being creative in engaging them has enabled Outriders to publish in-depth stories on global issues in a way that is interesting for audiences in Poland. Mainstream media in many Central and Eastern European countries often do not send journalists to global hotspots, citing a lack of resources and a lack of audience interest. Outriders has taken a different approach and now has a network of 10 reporters based in Kenya, Mexico, USA, Turkey, Brazil, and Ukraine.

With support from Luminate of USD 300 000 over two years, Outriders will strengthen its impact division and documentary unit, and find new ways of engaging with its community through the Outriders Festival and membership programme. Outriders has been a visionary leader in the CEE region, and we look forward to seeing the organisation move to the next league of media startups in the world.

The COVID-19 pandemic has exacerbated the already challenging independent media situation in the CEE region. The challenges that independent journalists face - especially those working to hold power to account - are rising and the space is shrinking. For example, Poland is currently 62nd in the 2020 press freedom index by Reporters without Borders, compared to the 18th position in 2015. In Georgia, which ranks 60th, the reforms of recent years have brought improvements in media ownership transparency, but owners still often influence editorial content. Once the pandemic is over, those challenges are still expected to stay.

We believe that investing in innovating business models - such as the ones that Coda and Outriders are building - will empower media teams to establish benchmark models for sustainable, quality journalism, strengthen the ecosystem of independent media companies in the CEE region, and contribute to the expanding press freedom.