When Paula Miraglia, Renata Rizzi. and Conrado Corsalette founded the digital news site Nexo five years ago, they were determined to bring a new form of journalism to Brazil.
Nexo's 'journalism of context' would cover serious issues from a range of viewpoints, in a balanced, clear, and explanatory manner, exploring all the possibilities of digital, and helping to qualify public debate in the country. From the outset, the founders were clear that the business model would be based on subscriptions, not advertising.
"When your revenue doesn't come from ads, you can focus on your readers and you have the best incentives to produce quality, value-added journalism that can convert subscribers," says Paula Miraglia, CEO and publisher of Nexo. "You do not have an incentive to produce click bait to maximize shares and views."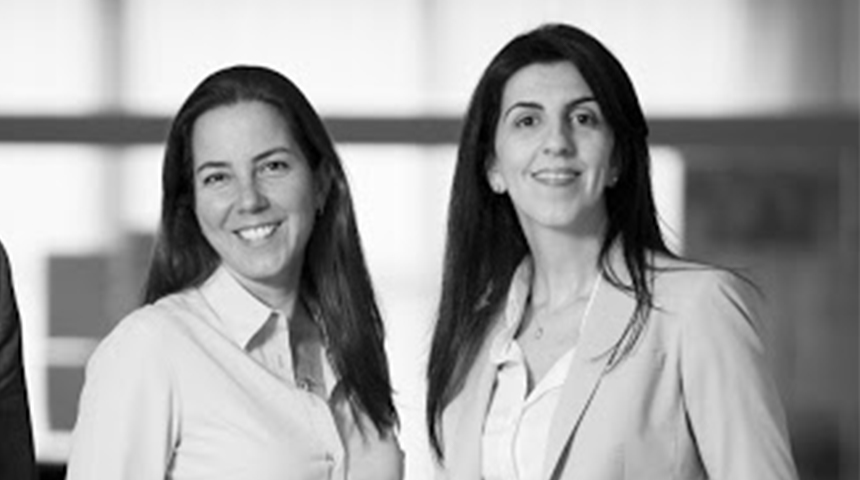 In its five years of existence, Nexo has won several international awards, including the 2017 Online Journalism Award (OJA) in the category "General Excellence in Online Journalism - small newsrooms", the 2018 Wan-Ifra's Best News Website for Latin America, and, several times, the Malofiej in the silver and bronze categories.
In an era of declining trust and rising mis- and disinformation, Nexo has pioneered a form of radical transparency that involves communicating constantly with its audience on a diversity of issues, including its overall strategy and funding sources.
"Independence is crucial; perception is everything, particularly when you are reliant on subscriptions," says Renata, director of strategy of Nexo. "They know we are there to provide them with balanced, quality information and we are not captured by corporations, the platforms or the government."
In order to provide more diverse sources of revenue, the team branched out into live events, courses, consultancy, and a range of special projects. In spite of the economic challenges – and the ongoing pressures on Brazilian journalists under President Jair Bolsonaro - Nexo's model was close to proving profitable when the pandemic hit.
Overnight, they lost some of their sources of revenue, such as live events and courses. Like outlets everywhere, they were forced to seek alternatives in terms of funding, while adapting to a virtual newsroom environment.
"It was challenging but we were determined to stay true to our mission and our business model," says Renata. "When parts of our revenue streams were gone, we focused on other activities which were in line with our mission and our core. That has always been our long-term strategy. We might leave money on the table, but we are totally committed to our ethical standards."
Within a week of the first virus cases in Brazil, the editorial team was producing a daily coronavirus newsletter including explanatory charts, Nexo's coverage of the pandemic, and curated commentary from respected media sources around the world. They were rewarded with an increase in traffic and an uptick in subscribers.
Through 2020, they have produced in-depth explainers, award-winning infographics illustrating aspects of the pandemic, and a multimedia series on Brazilian scientists which is being used by teachers as an educational tool.
In spite of the financial challenges, Nexo's leadership took the decision, supported by their subscribers, to remove the paywall from all of their coronavirus content, which was, by then, close to 80 per cent of their output.
They also went ahead, in the midst of the pandemic, with the launch of a new platform called Nexo Public Policy. It features some of Brazil's most prestigious research centres publishing their findings on topics such as the environment, racism, and public health in innovative and non-academic formats.
"Researchers are seeing it as an opportunity to have a wider dialogue with society," says Paula. "For us, it's an opportunity to reaffirm the public interest dimension of the journalism we are producing"
Feedback from Nexo's audience to their content is strong. Teachers, for example, speak about using its trustworthy and engaging content in lessons. One subscriber comments: "In this difficult moment, when obscurantism threatens to impose itself, it is very important to have enlightening work like yours."
While they continue to adapt and conceive new ways of monetizing their work, Renata says it has been essential to have diversified revenues since the early days, including special projects, consulting, courses, events, and sales to educational publishers. Partnership with philanthropies was also key.
"It's not easy for a new entrant to break through in a very traditional and concentrated media ecosystem, in which the main players are a hundred years old or more. But our readers have shown us that high quality and trustworthy journalism are a path to establish a new player in the Brazilian market," says Paula.