Our people
Carrie Boyle
Senior Grants Manager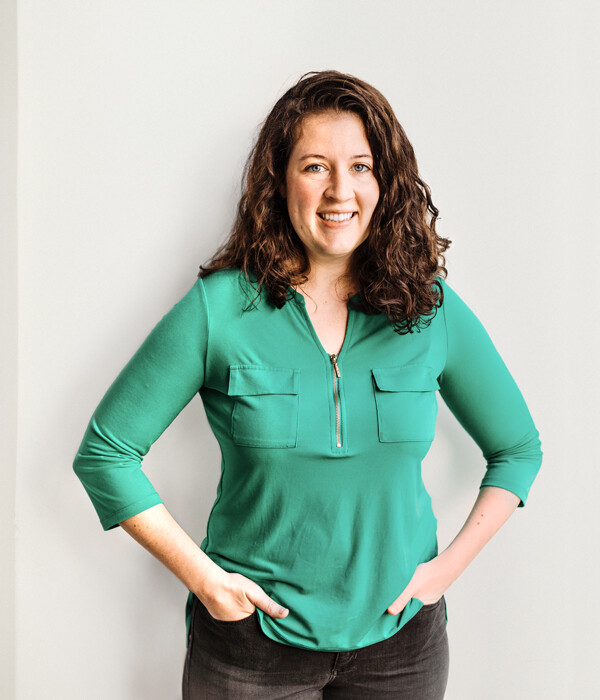 Carrie Boyle
Senior Grants Manager
As Senior Grants Manager, Carrie works with Luminate's funding teams on structuring grants and conducting due diligence, as well as managing improvements to grantmaking systems and workflows.
Prior to joining Luminate, Carrie was Director of Finance and Operations for Silicon Valley Social Venture Fund (SV2), where she was responsible for financial management, grantmaking operations, and communications for a donor network making pooled funding awards.
Carrie started her career at Bread for the City. While there, she served both as a legal advocate supporting clients in public benefits appeals and as a Project Consultant managing several operational improvements. She has also served as a Graduate Fellow for the Kresge Foundation's Leadership and Infrastructure Funding Team, where she analysed the Foundation's leadership-focused grants and convened grantmakers funding leadership with a focus on racial equity.