World Press Freedom Day celebrates the fundamental principles of press freedom and highlights the importance of journalists in our society. To mark this day, our partners working on these issues share their perspectives on two questions: What from your context worries you regarding press freedom? And who or what inspires you and gives you hope for the future of press freedom?
Through their answers, we hope to shed light on the obstacles that journalists face around the world and to honor the inspiring individuals and movements that are working to defend the freedom of the press.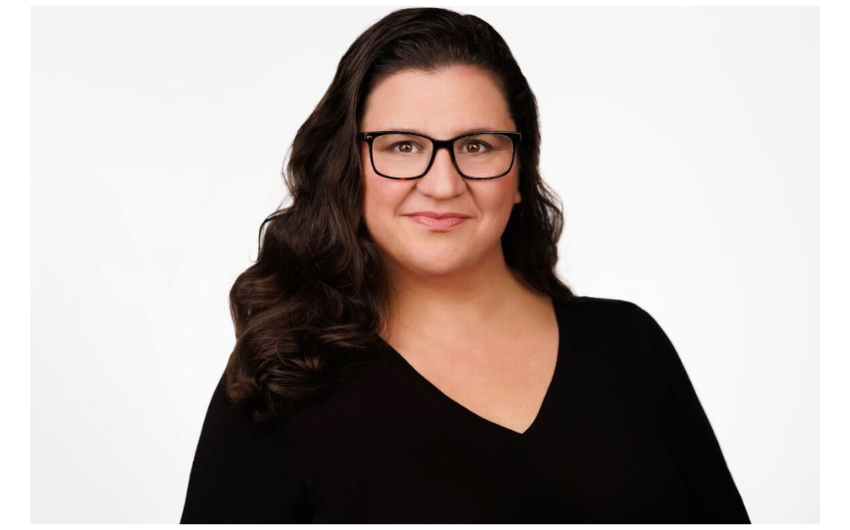 Cristi Hegranes - CEO & Founder, Global Press
"Recently, Global Press conducted a global survey of journalists on the state of press freedom across the world. We learned that a majority of journalists from 30+ countries feel government censorship is the greatest threat to their work, with disinformation coming in a close second. Nearly 40% of respondents told us they had less freedom now than before the pandemic. And a shocking 48% told us they had been threatened, harassed or censored for their work since 2020. But the news was not all bleak. We learned that journalists around the world were more steadfast than ever in their commitment to informing audiences with the information they need to live free, full lives."
Responses have been lightly edited for clarity. Images courtesy of interviewees and UNESCO. Learn more about The Rafael Project here.