Our people
Kristel Muciño
Principal, Global Programmes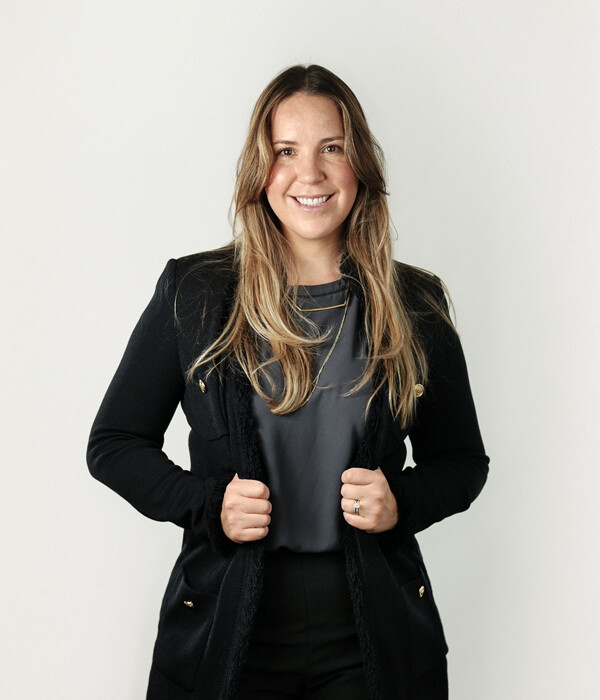 Kristel Muciño
Principal, Global Programmes
As a Principal at Luminate, Kristel works with our US regional team to identify funding opportunities and to support funding execution and portfolio management. With over 15 years of experience in management positions in the non-profit sector, Kristel has a strong background in strategy development, advocacy, and human rights and civil rights on behalf of diverse communities in the United States and in Latin America.
Before joining Luminate, she was Deputy Vice President for Communications and Marketing at UnidosUS (formerly National Council of La Raza). As a member of UnidosUS's leadership team, Kristel worked across departments to advance the organisation's mission, priorities, and initiatives through strategic communications.
Prior to this, Kristel was Vice President for Communications and Marketing at the Washington Office on Latin America (WOLA). Kristel oversaw media relations, digital strategy, and multimedia projects, and led WOLA to develop key relationships with the media, celebrities, and artists on innovative advocacy and storytelling projects.