Our people
Melanie Hui
Vice President (Representative), Asia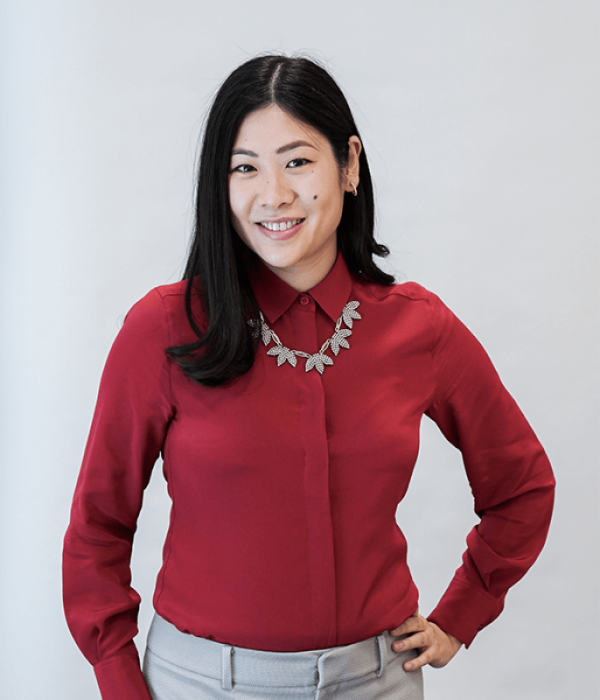 Melanie Hui
Vice President (Representative), Asia
Melanie leads Luminate's work in Asia and is a member of the Leadership Team.
She was previously Vice President of the Chandler Foundation, where she managed the organisation from its inception, devised its grant-making strategy, identified high-impact development grantees, and led its strategic engagements with other funders and partners. Prior to this, Melanie was Vice President at the Clermont Group. Here she managed corporate communications for the multibillion-dollar investment firm.
Her previous experience also includes leading the CleanWater Foundation, where she launched a safe water micro-franchise serving rural communities in Bangladesh. She started her career in external affairs at the World Bank, and served as the Special Assistant to the Vice Chancellor of the Asian University for Women.