Our people
Toyin Akinniyi
Principal (Representative), Africa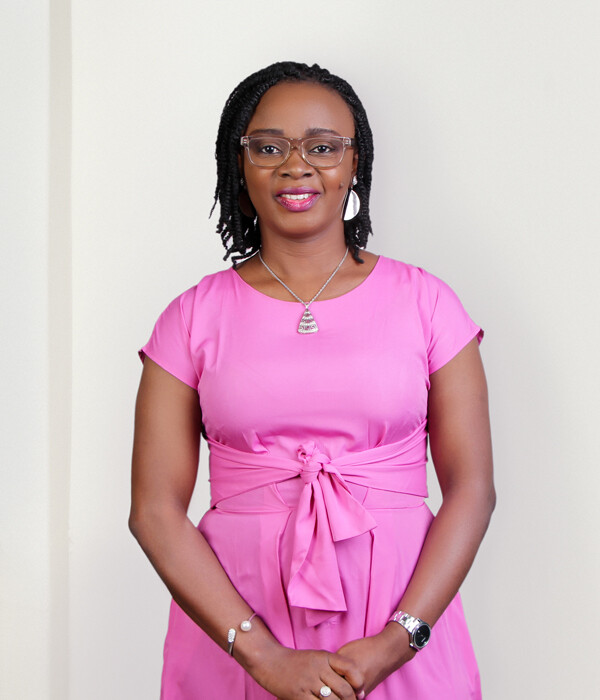 Toyin Akinniyi
Principal (Representative), Africa
Based in Nigeria, Toyin focuses on sourcing, evaluating, and managing grants for Luminate in Africa.
Toyin brings experience in international development with a focus on media development, advocacy, monitoring and evaluation, civic engagement, and broad stakeholder capacity development to her position.
Prior to joining Luminate, Toyin was Africa Program Officer at Natural Resource Governance Institute (NRGI) where she helped develop and deliver initiatives aimed at advancing the organisation's resource governance goals in Nigeria. She also served as NRGI's Communications and Advocacy Officer for Anglophone Africa, managed media programs across the region, and contributed to the global media Monitoring, Evaluation and Learning framework and online platform.
Previously, Toyin helped improve Nigeria's investigative journalism landscape through her work at the Wole Soyinka Centre for Investigative Journalism.