Our people
Wilfred Yartey
Financial Controller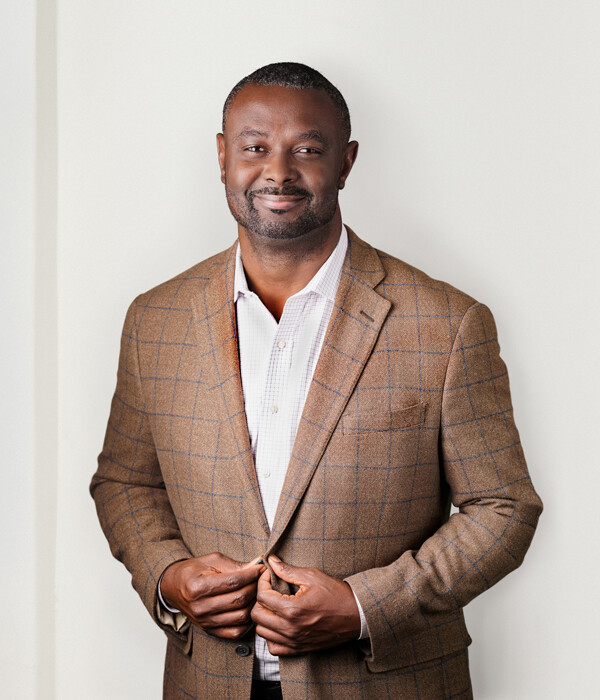 Wilfred Yartey
Financial Controller
As Financial Controller Wilfred oversees Luminate's day-to-day financial activities as well as portfolio management. Wilfred brings over a decade of experience to his role, with experience and knowledge of both US GAAP and IFRS.
Prior to joining Luminate, Wilfred served as global accounting director for the World Resources Institute where he led the global controllership function and directed its accounting, tax, insurance, and compliance functions.
Wilfred was also an auditor for the US Department of Defense, where he ensured that federal contractors adhered to DCAA, DoD, and federal acquisition regulations and contract terms.
Previously, Wilfred worked for a local accounting firm specialising in government contracting, financial reporting, and tax services for small and medium-size companies. He performed audits of not-for-profit organisations and worked as a consultant to the U.S. Housing and Urban Development (HUD) in loan recertification matters for single family lenders.
Wilfred is the founder and president of DACE foundation, a non-profit organisation that provides quality educational support to children in poor and rural communities of Africa.