Our people
Sean Suthagaran
Financial Planning & Analysis (FP&A) Senior Manager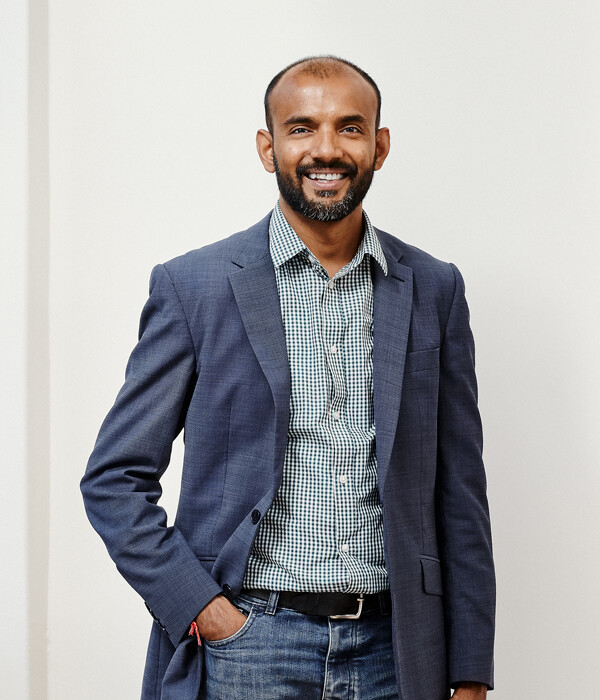 Sean Suthagaran
Financial Planning & Analysis (FP&A) Senior Manager
Sean leads the effort to ensure the financial integrity of Luminate Projects Limited and manages Luminate's day-to-day financial activities. Sean brings over a decade of accounting and financial management experience and a robust knowledge of managing social impact investments to his role.
Before joining Luminate, Sean was the Senior Finance Manager for Big Society Capital Limited (BSC), a leading financial institution dedicated to social impact investment in the UK. He was responsible for managing all aspects of investments, fund, and treasury accounting, as well as reviewing the audited accounts of BSC's investments.
Prior to BSC, Sean supported budgeting and forecasting projects at NESTA (National Endowment for Science, Technology and the Arts) as the Senior Management Accountant. He previously worked at London Symphony Orchestra as a Finance Officer. Sean is a Chartered Accountant and a member of the Association of Chartered Certified Accountants (ACCA).