Our people
Gregs Miller
Senior Manager, Funding Operations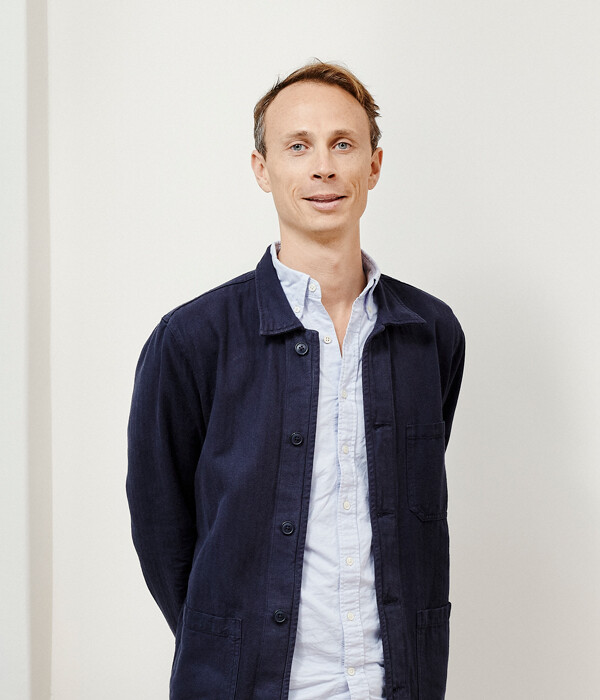 Gregs Miller
Senior Manager, Funding Operations
As Senior Manager, Funding Operations at Luminate, Gregs works with our global team to support pipeline processes and post-funding activities.
Prior to joining Luminate, Gregs was a Senior Business Manager for the Virgin Group's foundation, Virgin Unite. During his time there he oversaw a global portfolio of both grants and social investments, which included providing strategic support to grantees and investees. In addition he led a number of programmes which included supporting the launch of both an innovative crowdfunding platform and a foundation to support Venezuelan refugees, as well as a number of large collaborative philanthropic initiatives.
Previously, Gregs worked as an SME Advisor in Nairobi for Energy4Impact, providing investment advisory and business development support to off-grid energy companies across East Africa and as a Renewable Energy Advisor for SNV where he launched pilot energy projects in Burkina Faso and advised teams across nine countries in West and Central Africa.