Our people
Isadora Amaral
Principal (Representative), Global Programmes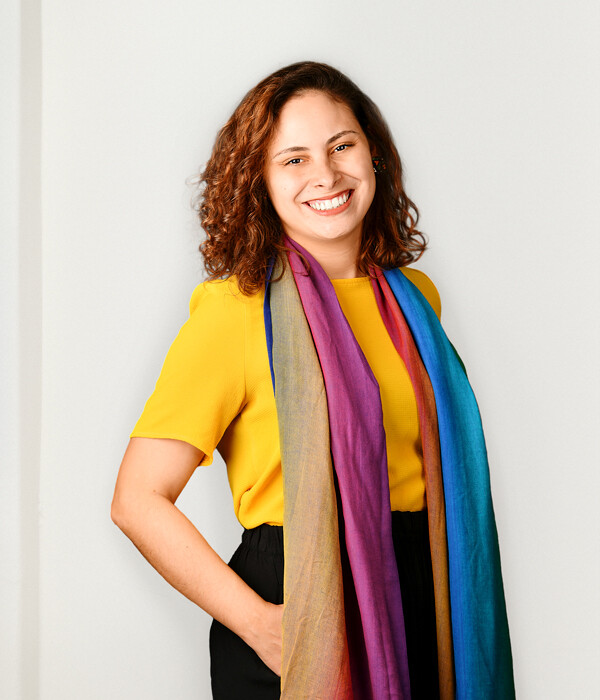 Isadora Amaral
Principal (Representative), Global Programmes
Isadora is a Principal on Luminate's Global Programmes team and is focused on its Participation & Dissent work, ensuring everyone, especially those who are currently underrepresented in civic and political life, has the power, freedom, and protection needed to drive change.
Based in Brazil, Isadora has experience in private and public sector accountability, responsible use of data, project management, and monitoring & evaluation. Prior to joining Luminate, she worked for a public sector consultancy, the Tellus Group, where she was a project management and monitoring, evaluation, and learning (MEL) lead in their Public Health Brasília pillar. She previously coordinated the data collection of a randomized controlled trial on crime and mob justice in South Africa, in partnership with Columbia University.
Isadora began her career in law, coordinating the enforcement of labor lawsuits against corporate entities in the Brazilian Amazon for Brazil's Labor Court in the Amapá state. She also worked for the Federal Prosecution Office in Pará, building legal strategies in cases involving socioenvironmental rights and liaising with community leaders to help them secure housing and land rights.