Our people
Shaila Gupta
Vice President, Finance & Operations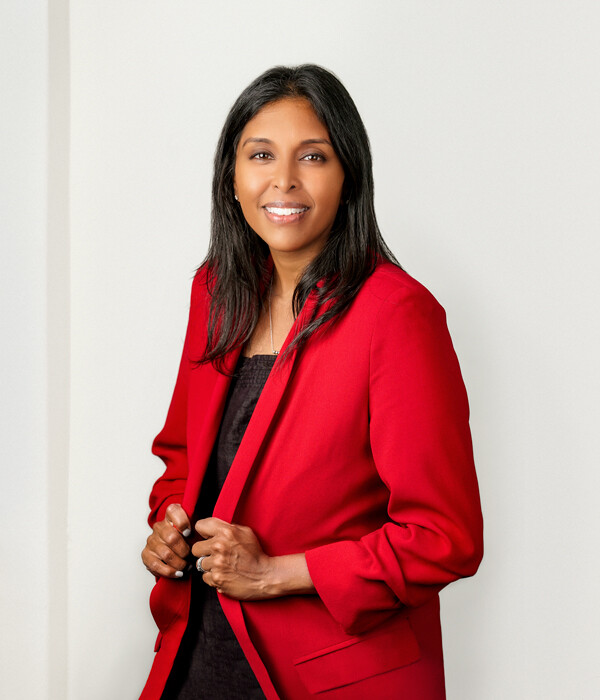 Location
Teams
Finance & Operations
Leadership Team
Shaila Gupta
Vice President, Finance & Operations
As Vice President, Shaila leads Luminate's global finance, funding operations, IT, facilities, and legal functions.
Shaila brings over 15 years of consulting and portfolio management to her role, with special expertise in financial analysis spanning across both established and emerging markets. Before joining Luminate, Shaila was Global Finance Director at World Resources Institute where she oversaw a spending portfolio of $150 million and was responsible for the Global Grants & Contracts, Procurement, Financial Analysis & Planning, and Treasury.
Prior to this she was Director of Portfolio Management for West Africa and the Middle East regional office at non-profit FHI 360. During Shaila's time there she provided operational and financial oversight to over 25 projects in eight countries, for grants ranging from $500 million to $10 million.
Previous to this Shaila spent time working as an Independent Consultant, where she led a variety of projects for the United Nations, Banyan Global, and University Research Co.
Teams
Finance & Operations
Leadership Team