Our people
Stephanie Wairimu
Contracts & Grants Manager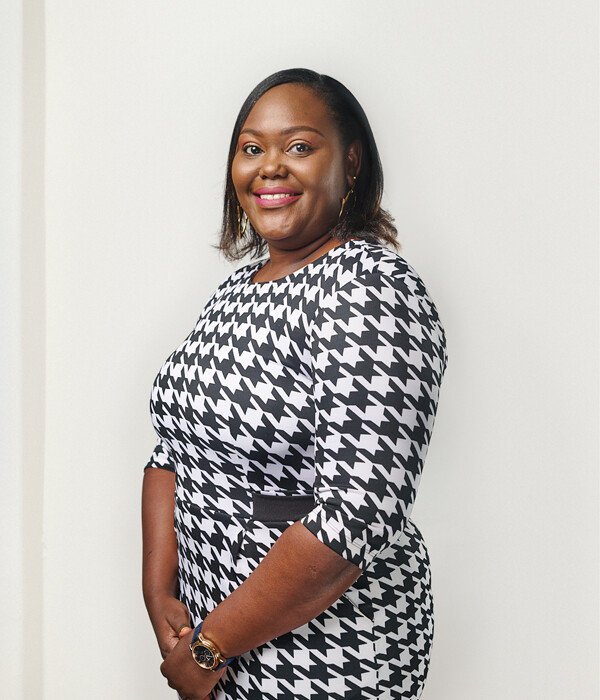 Stephanie Wairimu
Contracts & Grants Manager
As Contracts & Grants Manager, Stephanie supports the legal and grants team in shepherding the contracts and grant management processes.
Stephanie is based in Nairobi, Kenya, and brings experience in programme management and coordination, grant management, advocacy, campaigns, and communications from national and international non-profit organisations.
Prior to joining Luminate, Stephanie served as the Regional Programme Lead and Campaigner for Amnesty International's Individuals at Risk Programme in Africa, leading and supporting implementation of human rights related projects focused on working with and on behalf of individuals at risk at national, regional, and global levels.
Previously, as a Programme Assistant at Africa Centre for Open Governance (AfriCOG), Stephanie delivered on the organisation's strategic communication work, whilst also implementing projects centered around anti-corruption and financial transparency. As a trained journalist, Stephanie managed AfriCOG's Investigative Journalism Fellowship to boost investigative journalism expertise and promote independent media in Kenya.